Although the weather has been cloudy recently, cold air continues to exert its strength. However, at noon on November 2, the basketball court of Liaoning North Glass Machine Co., Ltd. was extremely hot ~
After several basketball games, the basketball team of Liaoning North Glass Machine Co.,ltd has made a name for itself in Shenyang Economic Development Zone. Last Saturday we ushered in a PK match with the Shenyang Xinpeng Machine Manufacturing Co., Ltd. basketball team. The winning team will win 5000 RMB cash reward. The competition rewards are upgraded, and the wonderful "basketball" cannot be kept.
Athletes came to the field to warm up early, some running, some shooting. This game adheres to the "friendship first, competition second" principle. The two team members shake hands and encourage each other.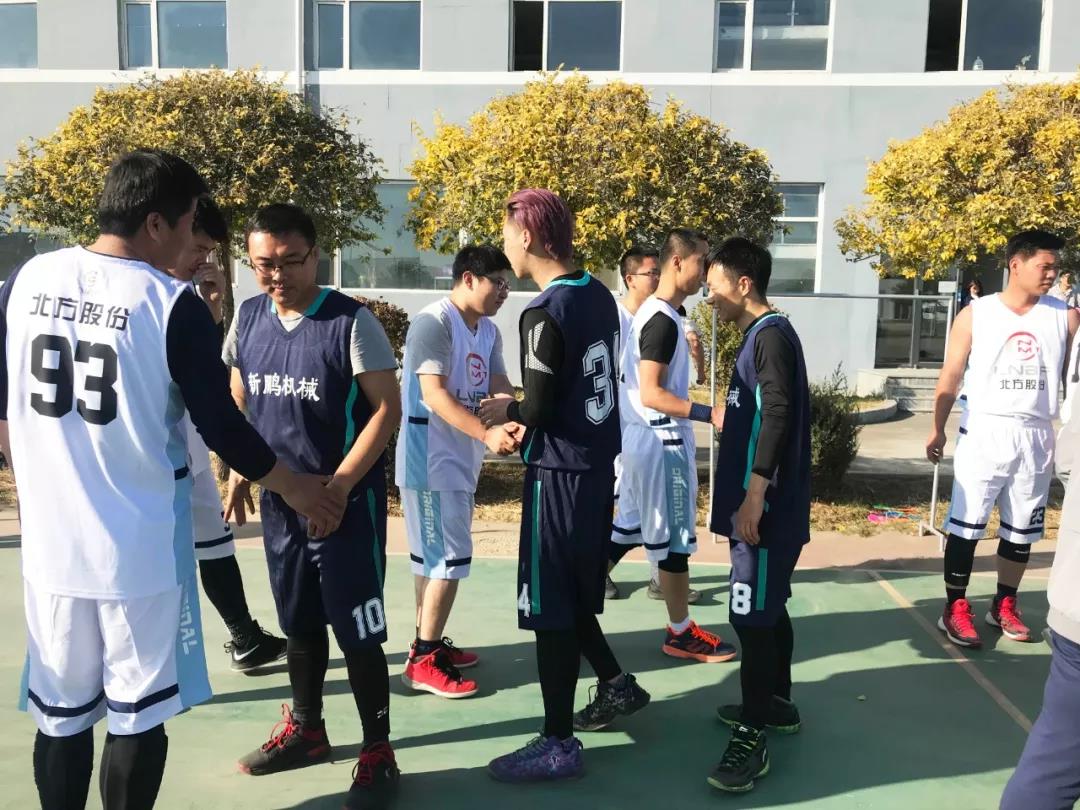 Before the game, the referee explained the rules and precautions for the players. Facing the players who are full of confidence, the referee wished that in the next game, the players will be able to play at a good level, the game will be exciting, and get their best results! At 13:30, as the referee blew his whistle, and the game officially started. The players on the court skillfully dribbled, excellent cooperation, accurate pitching, and rushed for rebounds. Various wonderful textbook-like scenes are constantly being played. The crowd won applause from the sidelines, the score was very tight, and the game entered a feverish stage.
After some battles, Liaoning North Glass Machine Co.,ltd was slightly better, winning the championship with skillful offensive, defensive cooperation and technology! The game ended at 45:37. After the game, Zhang Jingcui, the general manager of Liaoning North, and Zhao Dapeng, the general manager of Shenyang Xinpeng Machinery, awarded the winning team and take a group photo.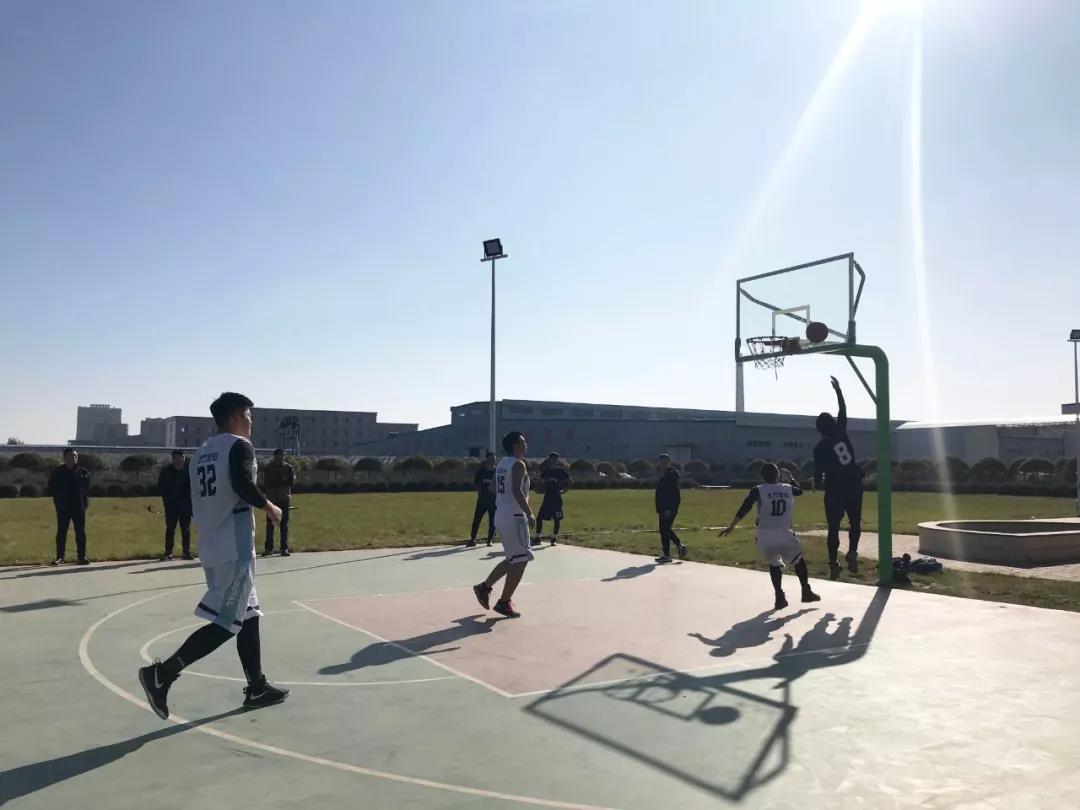 Life is movement, life needs movement, and movement is the source of life. I believe that this basketball game can not only show the positive youthful style of our employees to the outside world, but also enhance the cohesion and combat effectiveness of everyone, and cultivate a sense of collective honor, so as to show the spirit of unity, harmony and courage of employees.