In order to celebrate the 70th anniversary of the founding of the People's Republic of China, at the same time, in order to enrich the amateur cultural life of employees, improve employees' sense of collective honor, enhance the team awareness and cohesion of employees, and demonstrate the positive spirit of employees, on October 18th, A friendly basketball game was held between Liaoning North Glass Machine Co.,ltd and the three companies of China Railway Guangzhou Bureau on the company's basketball court under the theme of "playing passion and playing friendship". The host, LiaoningNorth Glass Machine Co., Ltd., prepared a 3,000 yuan check bonus for the winning team as a reward. In order for the competition to be held smoothly, the two companies contacted in advance, communicated, planned carefully, and made sufficient preparations. A big red promotional banner was displayed on the game site. Players on both sides wore professional basketball clothing. The cheerleaders held the metronome. The big reward check model stood up, creating a festive and joyful atmosphere.
Before the start of the competition, as the host of the competition, Ms. Zhang Jingcui, general manager of Liaoning North Glass Machine Co., Ltd. addressed the athletes of both sides. She hoped that they could learn skills and promote friendship in this way. I hope they can show their youth through this form People are actively pursuing the spirit of hard work, and hope that everyone can bring this tenacious spirit of hard work from the arena to the actual work position.
After the game started, the players from both sides quickly entered the game. Despite the cold weather, the players were full of passion and high fighting spirit, and the atmosphere at the scene continued to heat up. The team members showed good professional basketball skills, cooperated with each other, they must compete for each ball, never give up. The dribbling and shooting performances of the various lanes are in full performance, showing a tenacious sports spirit. The cheering team at the scene cheered and applauded the players from time to time.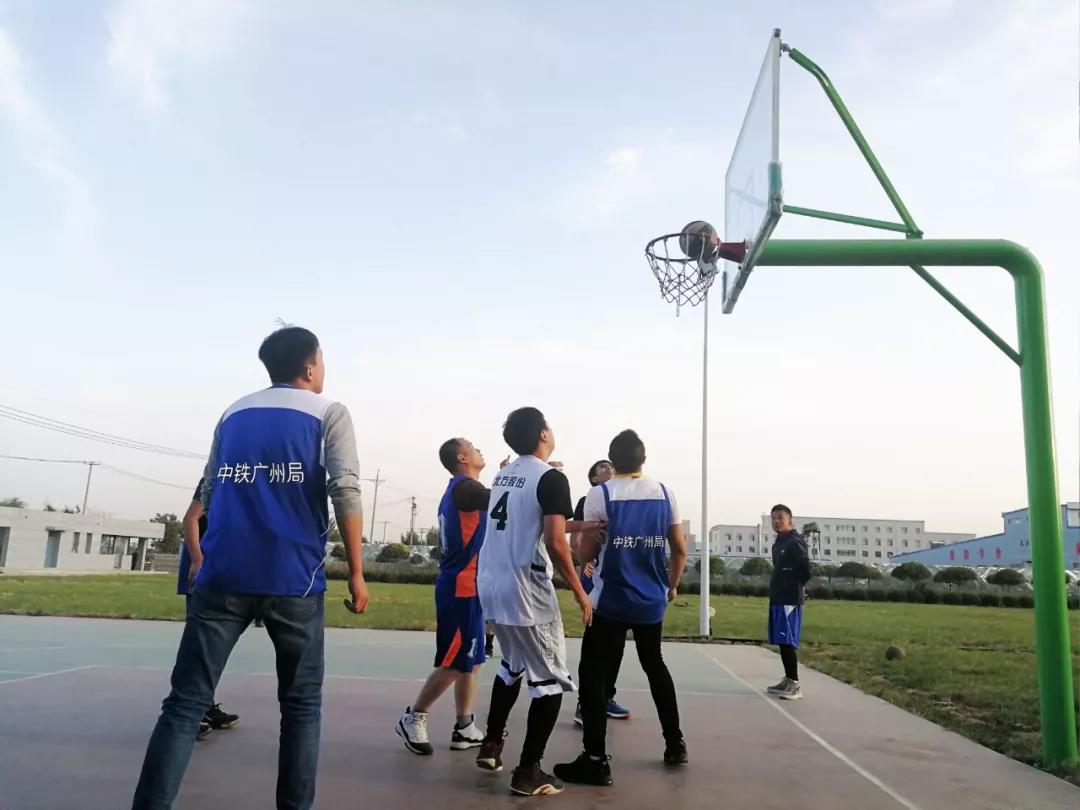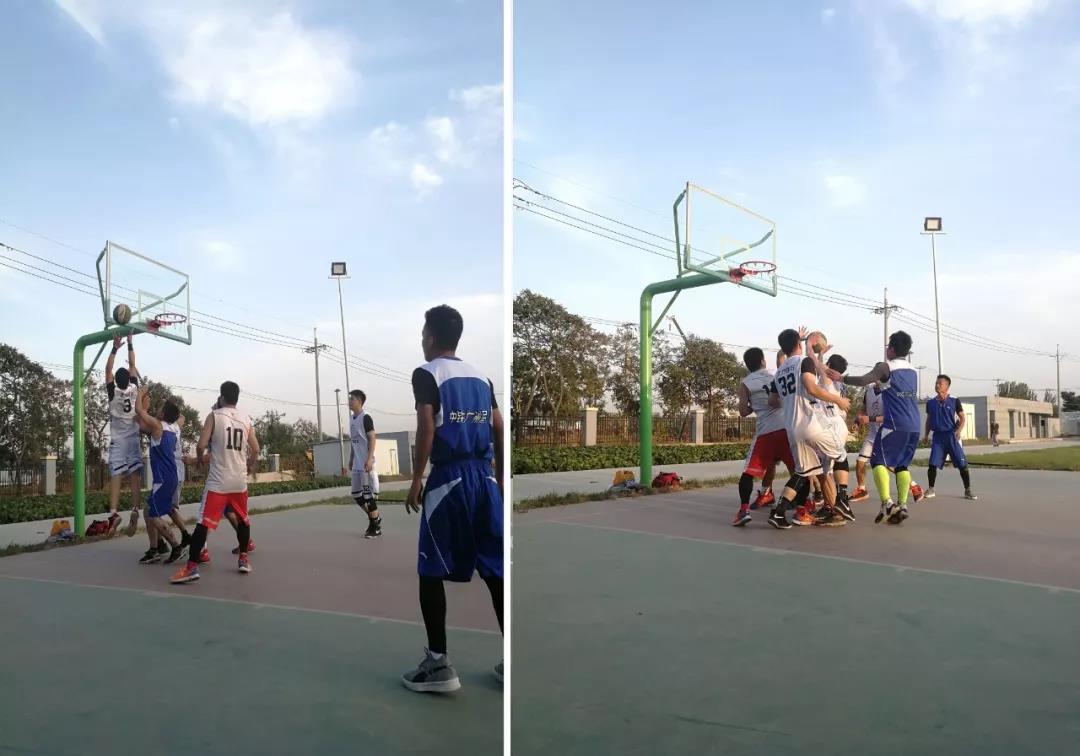 In the end, Liaoning North Glass Machine Co.,ltd won the game. General manager Zhang Jingcui personally awarded a check prize of 3,000 yuan, and the basketball game was a complete success.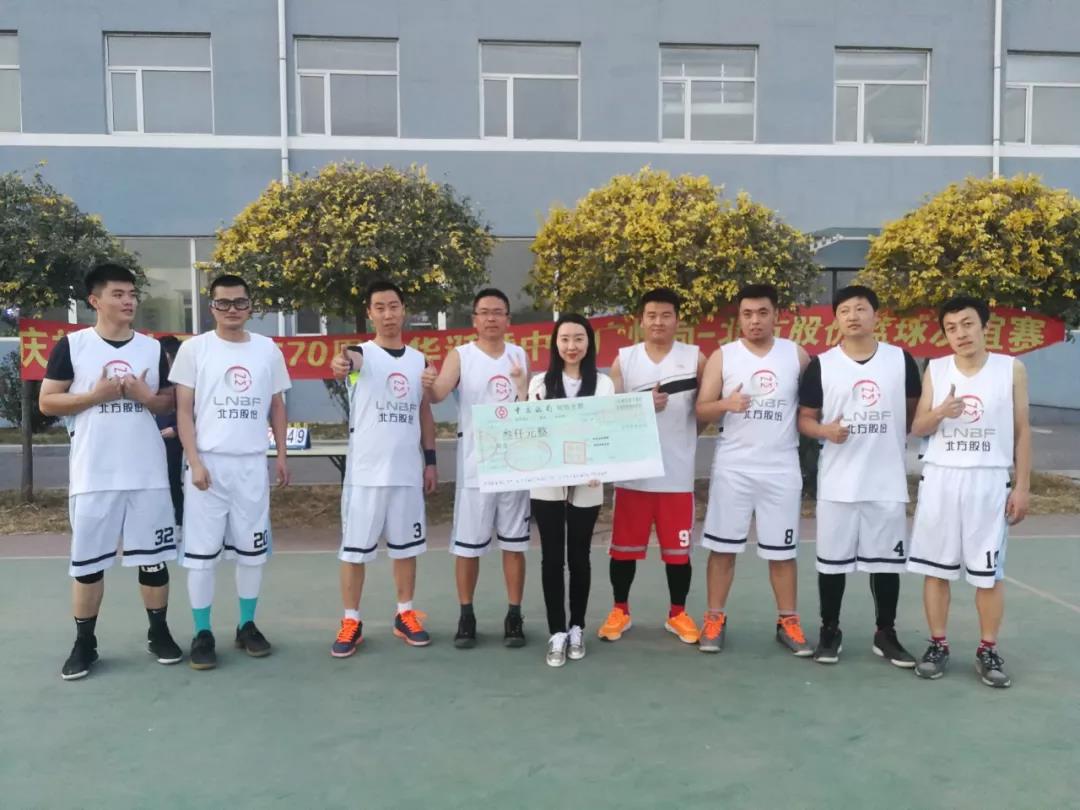 The style and level of the basketball friendly match have been established, and a platform for mutual learning, communication, and mutual communication has been established, and the friendship has been enhanced, which has played a good role in promoting the exchange and cooperation between the two sides.