The pressure vessel machines produced by our company is mainly used in the glass processing industry, aerospace field, military equipment composite material deep processing, etc. at present, the domestic products are classified as D1 and D2, and the A1 or A2 design and manufacturing qualification will be adopted in the near future. At present, pressure vessel products include conventional autoclave, nitrogen autoclave, water pressure autoclave, pressure storage tank, etc. the machine can be controlled by PLC and other electrical control to realize controllable temperature rise and pressure rise, heat preservation and pressure keeping, cooling and pressure reducing, vacuum pumping and other technologies. Meanwhile, the unmanned production of the whole production line can be realized by combining with the auxiliary equipment independently developed by our company.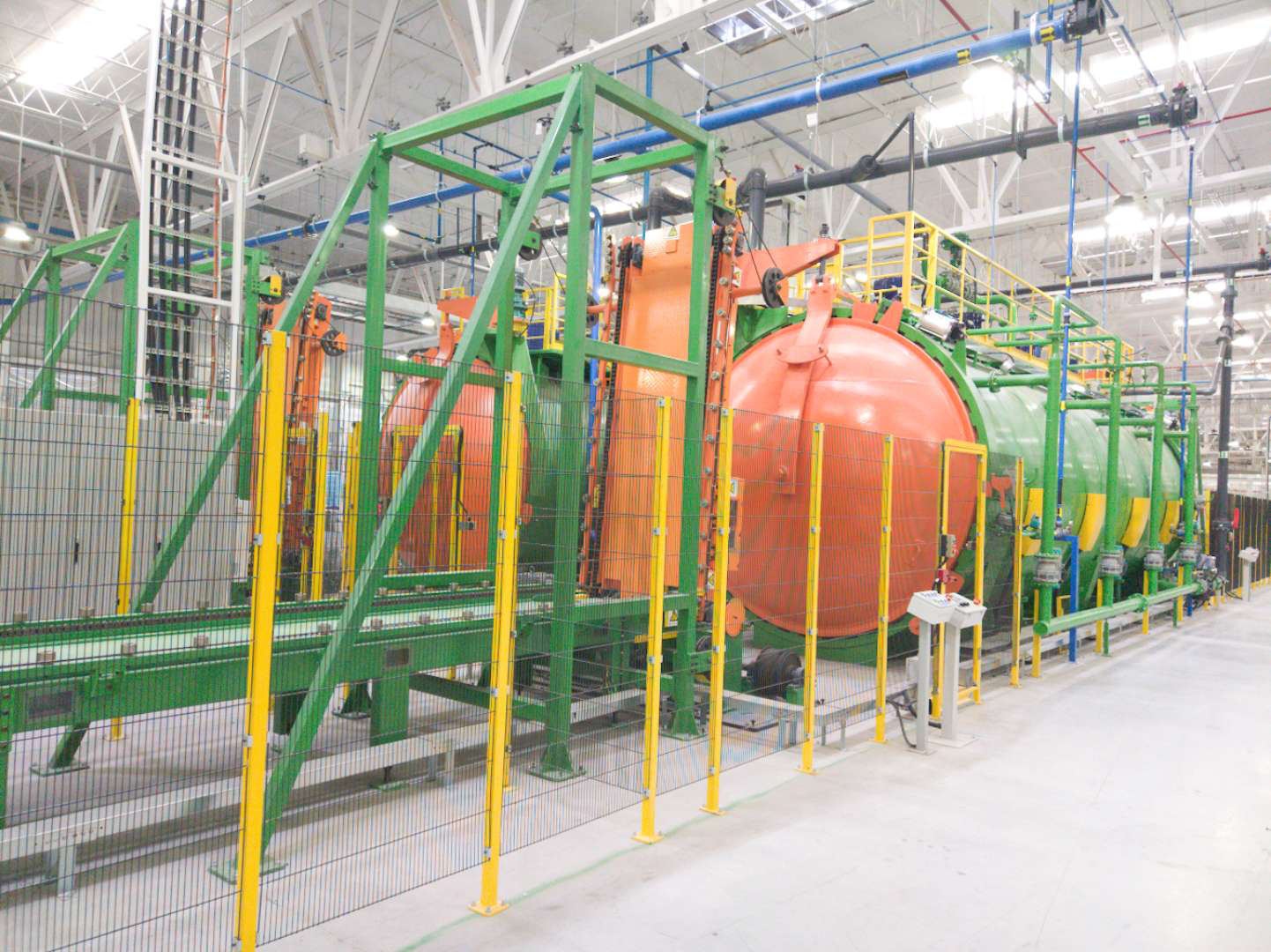 Our company has passed the ASME audit of glass machinery industry. The passing of the ASME audit accelerates the promotion of our international strategic goal, lays a solid foundation for the further expansion of our company in the international market, especially the European and American markets, and adds luster to the national export trade.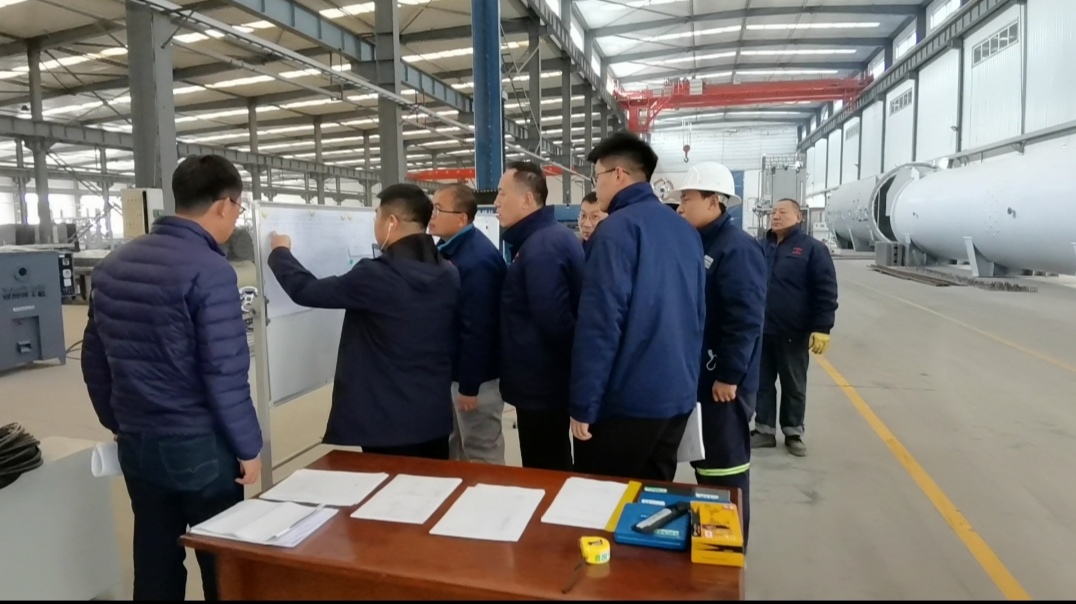 ASME: American Society of mechanical engineers, founded in 1880, is an international academic organization with great authority and influence. For the pressure vessel industry, ASME certification is the highest level certification in the industry, and the executive standard is also one of the necessary conditions for equipment export to Europe and America. Liaoning North Glass Machine Co., Ltd. is the one with ASME certification in China glass machinery industry. All parts of the quality assurance system, such as NDT and quality assurance of the company, shall be followed. The company originally planned to start preparing for the review in May this year, and officially accepted the examination in November. However, due to the influence of the epidemic situation, the preparation work could not be promoted for a long time.
As a result, the preparation work was forced to be reduced from the original six months to one month. In addition, due to the influence of other factors, the actual preparation time is only 20 days, but under the leadership of the company, through the continuous efforts of the personnel in the system, day and night, we finally successfully passed the ASME audit. Others spent half a year, we spent 20 days and nights.